They're coming. A rag-tag group of renegades tired of government control and oppression, ready to take the power into their own hands and lead a revolution. Will you join these renegades or stand behind the corruption, manipulating their tactics and policies to gain power. No, I'm not talking about the inauguration, it's Aether Revolt  release weekend! Now is a prime time to put your deck-building skills to the test and invent some wondrous new combos of your own. If you missed prerelease last weekend, we'll catch you up on what the experts learned from their play time and the most powerful strategies already taking shape. Let's begin the assault!
Take 'em Down:
Before we get into the nitty gritty of the new Standard, we must take note of a few new changes that have caused much rumbling within the community. It's time for the updated banned cards list, which goes into effect starting today. For Standard format, there's only three cards you need to worry about, but they're easily some of the most heavily used and liked. Wave goodbye to Emrakul, Smuggler's Copter, and Reflector Mage:
Sorry if this news has destroyed any of your current decks Planeswalkers. Believe it or not, this is the first time we've seen cards banned in Standard in over five years! Five years! As you can guess, several people were unhappy with the latest ban hammer. If you find yourself questioning why, you can read Wizard's reasoning behind the bans in the article above or read why the head game designer himself thought the changes were necessary. What are your opinions Planeswalkers? Will the bans improve Standard or ruin it? Let us know in the comments below.
Don't wallow in the doom and gloom for too long though, because as of today we've got literally dozens of new cards to play around and experiment with. How about we get to that-
Build 'em Up:
First, let's take stock of all that happened during prerelease weekend. Several players gathered together at the Oogie Games Niagara Falls location to participate in the event:
If you missed it, no worries! They still hold Friday Night Magic events every week, and there will definitely be more prereleases to look forward to in the future.
But what did the professional players think of the new cards? Well, you can see a few first impressions in the lessons learned from prerelease article. Since then, the pros have been hard at work planning the best card combos and deck synergies to share with you.
Let's start with the best new cards in general. Take a look at the Top 20 cards from Aether Revolt  and feel free to voice your opinions on the best new cards to play with in the comments below. Of course, several of those cards are powerful enough to build an entire deck around, so we'll also take a look at the best build-arounds from the eyes of one of the top pro players in Magic.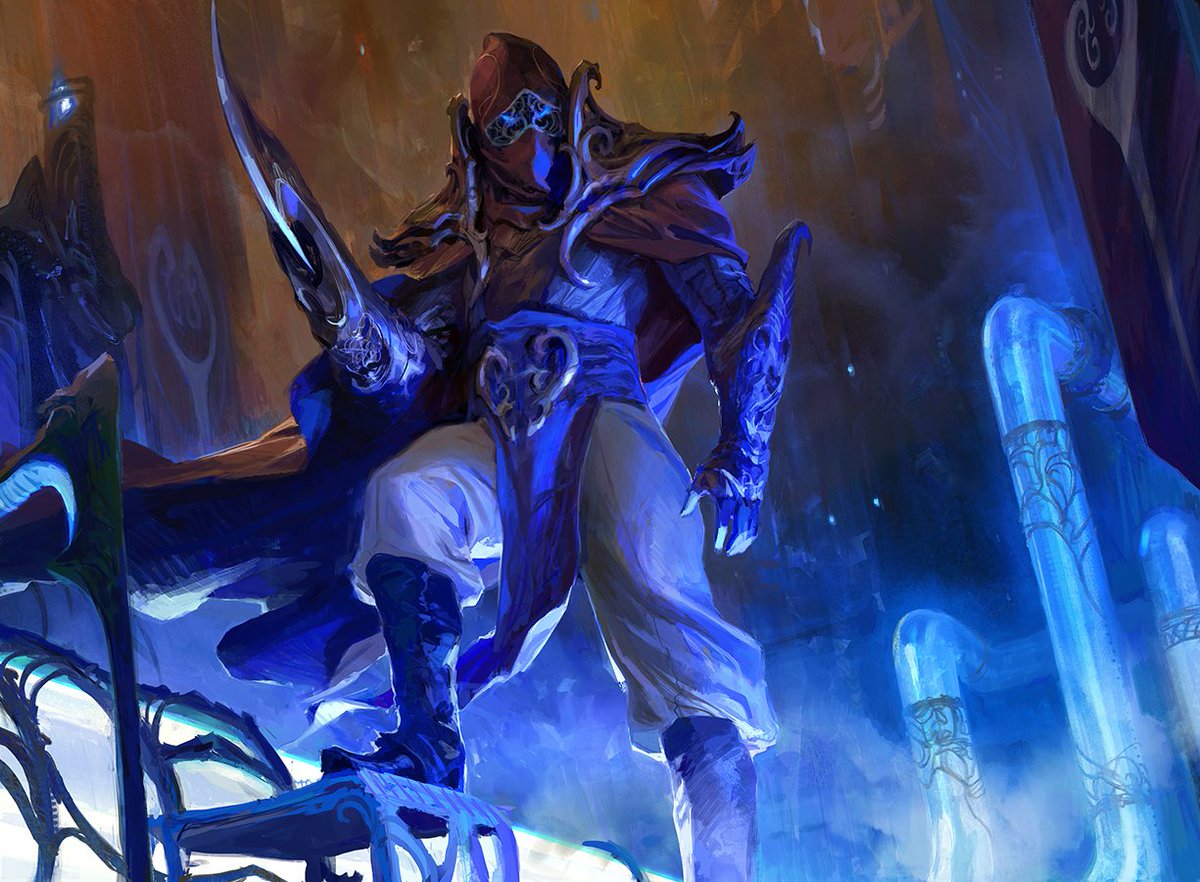 Maybe you don't want to base your entire deck around one or two cards though. Maybe, you love to use some fun card combos and build around that instead. Then you'd be interested in the best combo decks from Aether Revolt  or perhaps the best synergies from the new set.
Satisfied yet? No? Oh, I see. You're currently in love with or obsessed with a specific color and just can't go without making a deck of a specific color of mana. Well I've still got something for you. If you're a fan of allied color pairs, this article will give you general tips and strategies for each pair along with the key cards to look for. Check back next week for some enemy colored pairs, you silly rebel you.
Finally, if you don't have any decks in mind and just kind of build whatever comes to you, you can still draw some inspiration from professional brews. Here, you can find a mix of decks of all types and colors to get the gears in your brain moving.
Hopefully that's enough to motivate you to create some new decks and get out there and play this weekend!
A Storied Past:
One of my favorite parts of every new set release is, of course, the story. Last time on Kaladesh:
We had the reunion of a daughter and mother who long thought each other dead.
The return of everybody's favorite albino kitty Planeswalker and his induction to the Gatewatch.
The return of a long-absent villain who's new schemes and intentions are still shrouded in mystery.
How will the Gatewatch save the citizens of Kaladesh? Will Chandra prove to be the leader that the renegades need? What is Tezzeret's diabolical plan?
Find out, by either heading to the Aether Revolt story archive, or, if you don't feel like reading, catch up with this story summary video:
That's all for this week Planeswalkers! Have fun with the new set and thanks for reading!